The Little Encyclopedia of Neter Inhabitants
Merry Christmas to everyone! Santa came to Neter this year (and he is not the Scarlet Dawn comet they threw onto Neter) and he left a book for all you FtD players. Introducing the Little Encyclopedia of Neter Inhabitants: a collection of lore about the nations and their signature vehicles.
You can download it here.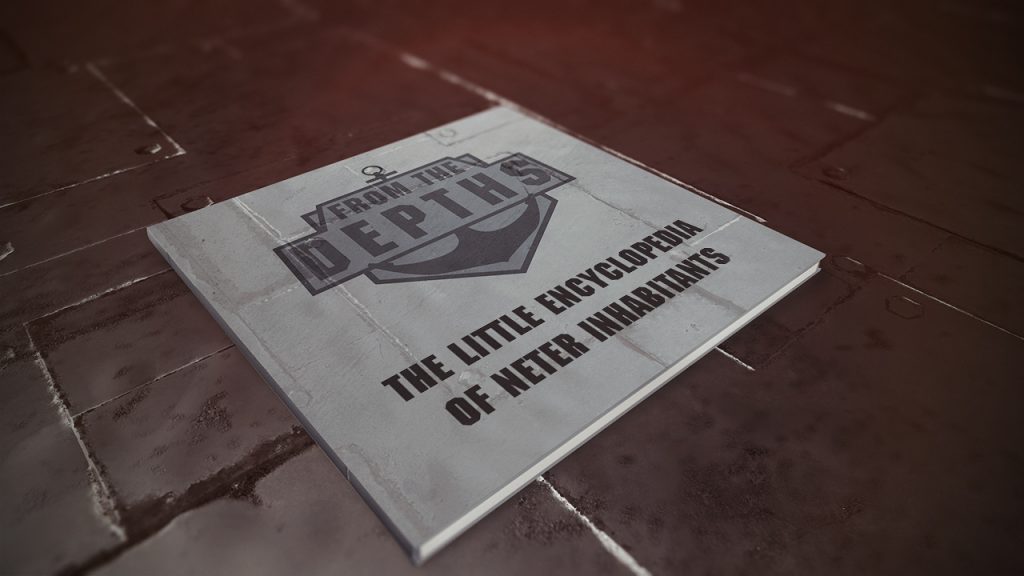 Desktop Wallpapers
On the Fourth Sunday of the FtD Advent Calendar we are gifting a set of 2560x1440px Desktop Wallpapers so you can spice up your desktop with a good bunch of FtD stuff.
There are eight faction themed wallpapers and one including all of them.
Get them HERE!

Christmas Cards Set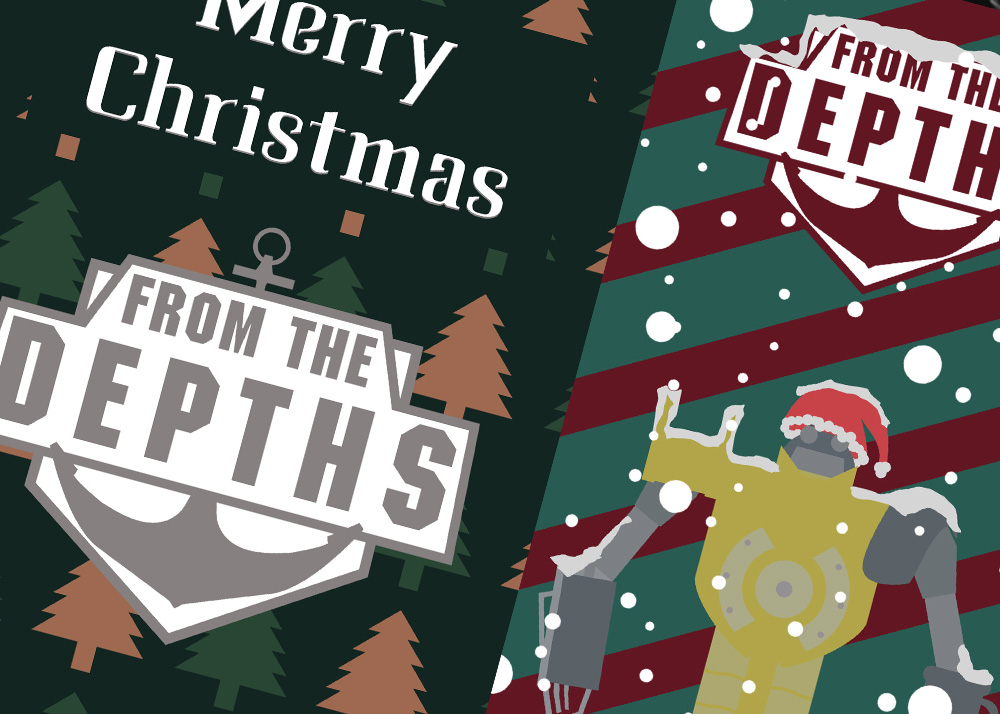 On this third Advent sunday, we are giving you a set of four FtD themed Christmas cards, which you can print, fold, and send them to your friends.
Nobody is expexting a Christmas card with a santa Rambot! Send this along with some seasonal greetings, pictures of your vehicles, secret battle plans of the Steel Striders, or just by themselves.
If you want more style, print them in whitecard stock and the result will be great!
So, time to get them here and start printing away! Let us know if you need them in a different format.

Print and Fold Christmas Tree Decorations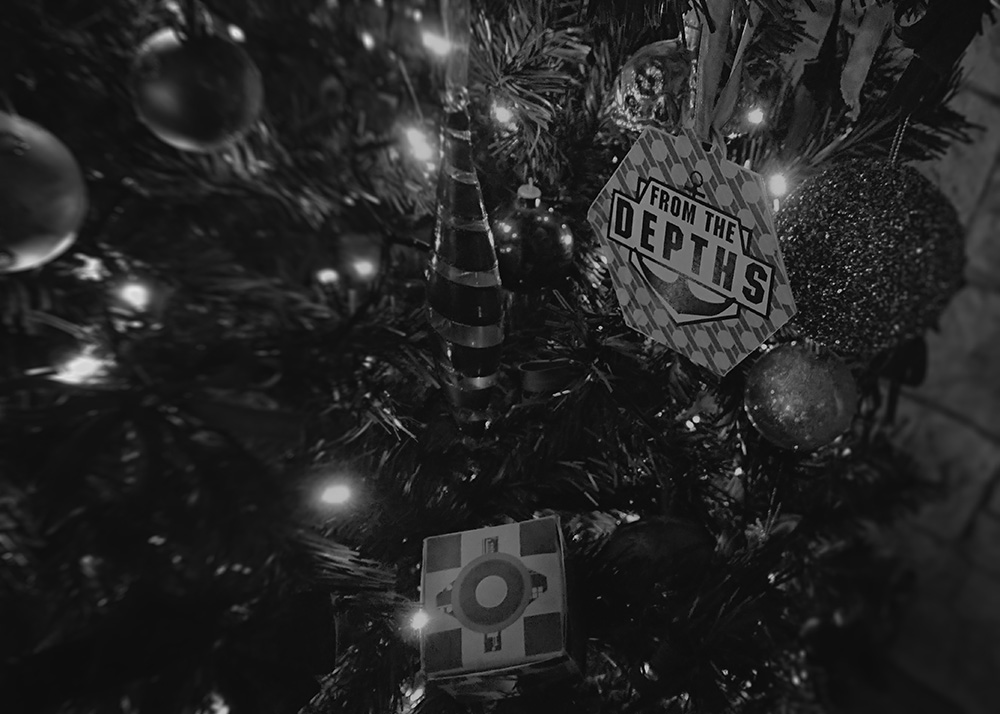 Your Christmas Tree gets made every year with or without variations. This year it's time to add a bit of FtD to it, so we made a set of Print and Fold Christmas Tree decorations that you can start to use right now. Get them here!
Print them on a card stock or on a normal paper sheet and then glue it to a card stock, cut and fold them. Put a ribbon (we reccomend Tartan ribbon, so Nick is pleased) and use it to hang the decoration on your christmas tree. Need help? Come have a chat with us on Discord and we will help you out!
Note: we cannot be held responsible for damage to your Christmas Tree due to a misbehaviour of the AI cube. Note that more than one on a tree has not been tested and could lead to erratic behaviour of the whole contraption. Caution is advised.
Mobile Wallpapers
Add a bit of personality to your phone! Download the faction-themed wallpapers of FtD and use them on your phone!
No people were skinned alive to make the White Flayers wallpaper.
You can download all of them at once here.