2017-12-26, 04:40 AM
RE: Update (November)
(2017-12-25 08:03 PM)

aigar88 Wrote:

(2017-12-25 11:49 AM)

mrvecz Wrote: Hopefully its not FS, since that wont really please everyone. But something like Strategic AI on other hand.....


I'm really hoping its FS. I like FTD's complexity, but just hoarding resources in the campaign to spawn in that next big design isn't quite my cup of tea.
I want to make rooms in my ships that actual crewmembers will use.
OR TANKS MIGHT I ADD! (yes I know its not planned until later on but I just cant wait for it
)
---
"Dem Inquisishun humies can't be trusted any further dan day can be thrown, which in dat one's case might be a bad example."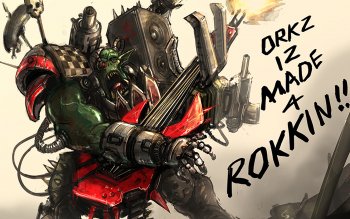 2017-12-27, 01:56 PM
CalenLoki
The Silent


Posts: 758
Joined: Dec 2014
Reputation: 15
RE: Update (November)
There is no single thing that would please everyone. Maybe except optimisation and bugfixes.
User(s) browsing this thread: 1 Guest(s)